Building Lot on the Golf Course! Build your dream home
Details for Building Lot on the Golf Course! Build your dream home
Updated
Building Lot on the Golf Course! Build your dream home on Shenvalee Golf Course! This 0.47-acre building lot has mountain views and available public water and sewer hook-up! Convenient location! MLS#582350 $52,000 Kathie See & The See R Team 540-896-9385.
Categories
Coronavirus Coverage Free To Read
To help keep the community informed about critical developments during the current coronavirus crisis, The Daily News-Record has temporarily opened free access to all articles related to the COVID-19 pandemic and its local, regional and national impacts.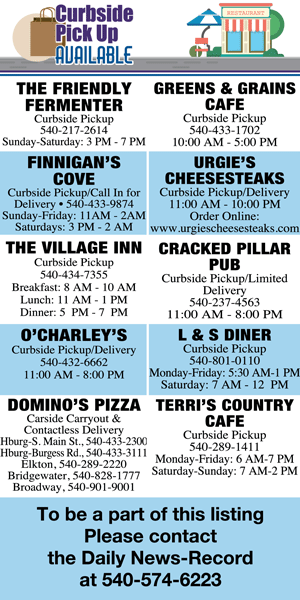 Articles
Sorry, there are no recent results for popular articles.