When Huck Nawaz was hired as the executive director of the Rockingham-Harrisonburg SPCA, he took over a shelter with one of the highest euthanasia rates for cats in the state.
He started the position in 2018, one year after the Virginia Department of Agriculture and Consumer Services released data citing the RHSPCA had an euthanasia rate for cats in Virginia at 62% and 18% for dogs. It was one year prior when Anicira Veterinary Center unsuccessfully attempted to take over the impoundment and sheltering services for the city of Harrisonburg, citing the shelter's euthanasia rate.
Nawaz stepped into the executive director role after a more than three-year stint as vice president of operations at the Humane Society of Charlotte, N.C., a no-kill shelter. In the last two years, RHSPCA went from having a high euthanasia rate to having a higher than 90% live release rate for cats and dogs as of Monday.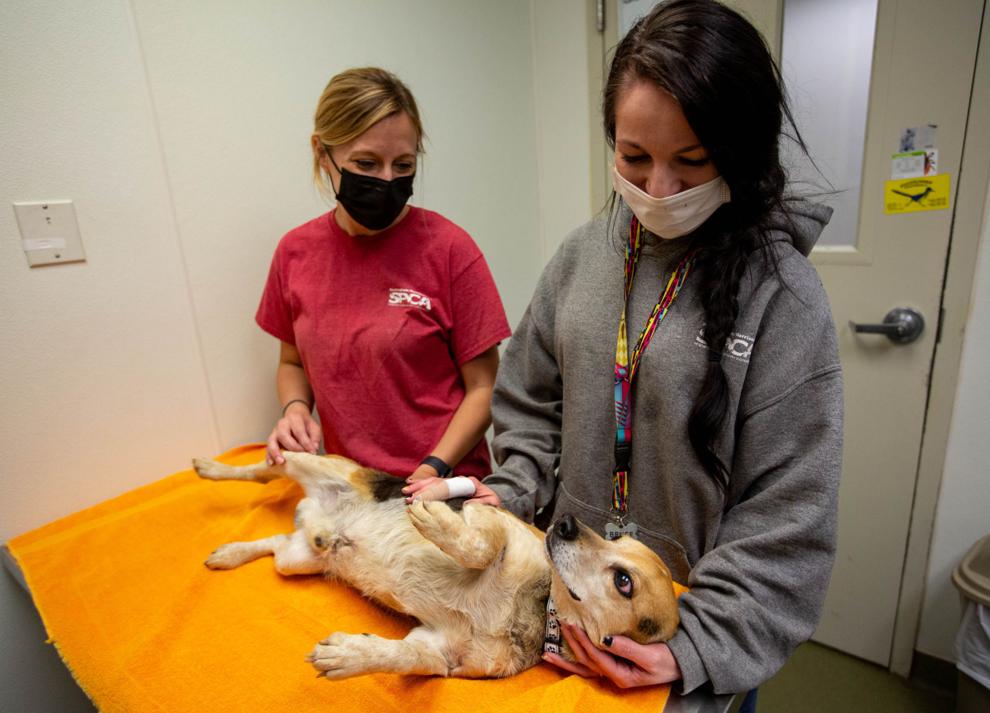 "It feels great," Nawaz said. "A lot of hard work has gone into that in the last couple of years and it feels amazing to save that many more animals in the community."
Nawaz came to RHSPCA with a desire to lower the shelter's euthanasia rate, and swiftly accomplished it. The goal was reached by adopting a "lifesaving model," in which each animal's unique needs are assessed, according to a press release from RHSPCA.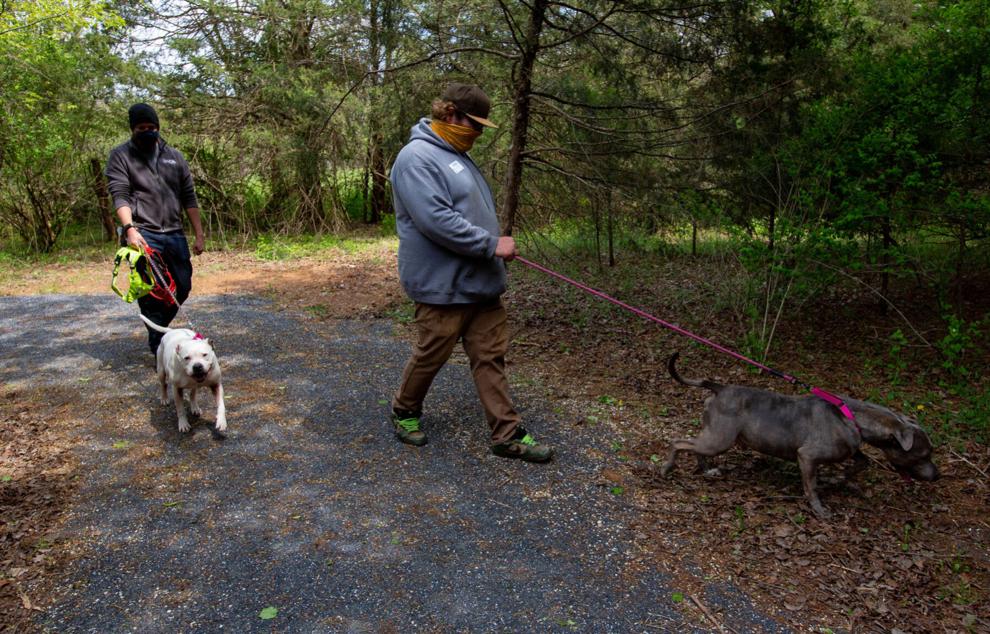 The benchmark for live release rates is set at 90% and, as of Monday, the live release rate at RHSPCA was 90.1% for cats and 98.4% for dogs — an average of 93%.
"It's rewarding to see the impact that we've had as a team," Nawaz said. "It's definitely been a process to get to this point of saving this many."
Nawaz said a component of reaching the 93% average live release rate was the Have a Heart Fund, which was implemented in 2019.
Through the Have a Heart Fund — a donor supported medical fund that provides specialized care for animals in need — the shelter reduced its medical euthanasia from 634 in 2018 to 72 in 2020. The fund played a significant role in increasing the shelter's live release rate, which is calculated by dividing the number of positive outcomes by the total number of outcomes, including euthanasia, according to the press release.
The fund helps animals like Petunia, a 7-year-old chihuahua with a noticeable underbite and severe gum disease. A dental exam revealed Petunia had Grade IV/IV dental disease that if left unaddressed could lead to oral pain, tooth loss and infection.
With help from the fund, Petunia was able to undergo intensive dental surgery and is currently available for adoption.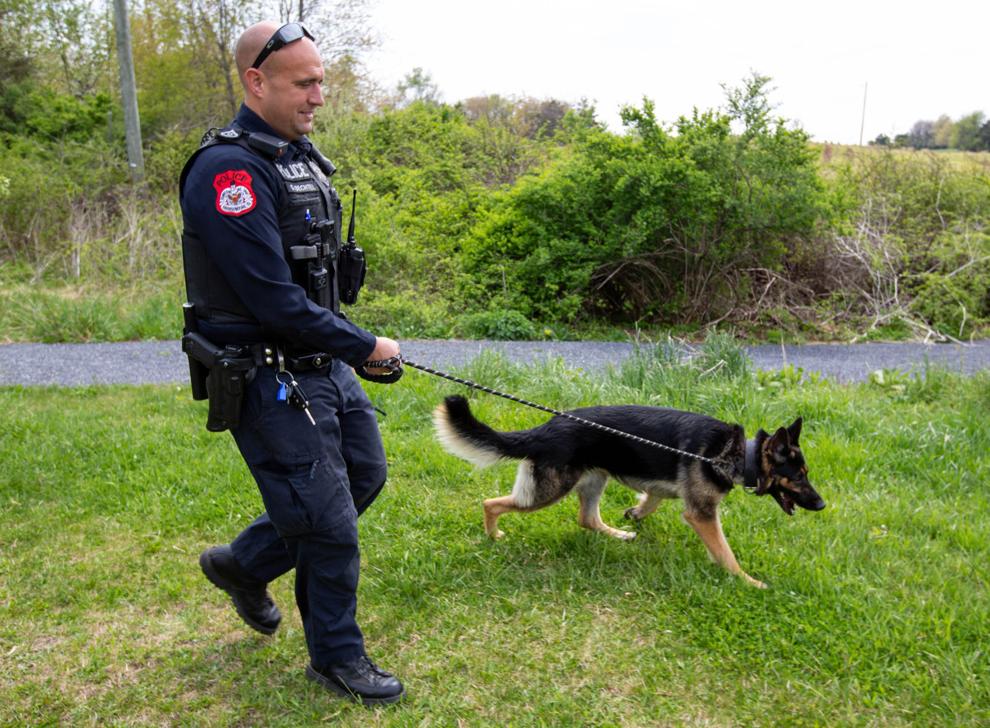 Petunia isn't the only animal that's been able to receive help, and she won't be the last.
"It's designed to meet the special needs of the animals that come into our care and that's something we aren't able to predict, so injured animals coming in, animals with medical needs coming in that may require surgery or diagnoses," Nawaz said.
To ensure it's funded, Nawaz said all donations from 2021 The Community Foundation's Great Community Give went directly to the fund. On Wednesday, the shelter raised $31,405 with help from 305 donors. The shelter also was the recipient of the rush hour power hour prize worth $1,750 and the medium to large nonprofit leadership prize of $2,000 for the greatest number of donors.
"It was overwhelming," Nawaz said. "In 2019, my first year, the Great Community Give generated a little over $3,000. For us to see two short years later as we've made improvements to our live release rate, the community support … we are blown away by it."
The live release rate was also lifted with help from an unlikely source — the COVID-19 pandemic.
In 2020, 99% of dogs were either adopted out, recovered by the owner or released to a rescue organization, Nawaz told the Daily News-Record in January. For cats, it was 87%, which was a jump from 2018 when only 32% of adoptable cats were adopted or transferred to a rescue organization. In total, 835 cats and kittens, as well as 381 dogs were adopted in 2020.
Then there is the adoption of new programs and practices benefiting an animal's care at RHSPCA.
In the last two years, RHSPCA has introduced several new initiatives, such as the Barn Cat Program, offering vouchers for spay and neuter services for those who have outdoor cats they wish to keep and, most recently, the Help Bring Lost Pets Home Program.
The shelter announced Thursday its new partnership with Petco Love, formerly known as the Petco Foundation, in an effort to use facial recognition technology to find missing cats and dogs in Rockingham County and Harrisonburg and bring them back to their families.
Through the program, a searchable national database is used to identify lost pets "quicker and easier," according to a press release. Uploaded pictures of a missing animal are scanned into the system to determine if the pet is at a participating shelter or somewhere else.
President of Petco Love Susanne Kogut said in a press release that the partnership with RHSPCA will "keep pets where they belong — at home, with you."
Nawaz said he has seen firsthand how quickly a pet can go missing, and the shelter puts in the effort to care for pets whether they are waiting for a forever home or need help getting back to their families.
"There's nothing more rewarding than reuniting families with their beloved pets and with Petco Love Lost, we're confident it can lead to many more happy reunions right here in Harrisonburg and Rockingham," he said.
While Nawaz stressed there was still more to be done at the shelter, an increase in foster program and volunteer participation, as well as the shelter's medical services, have given animals in its care a new chance at life and a forever home.
"Our work is to try and save every animal that we can that comes into our care," he said. "There is still further work to be done."