GROTTOES — From the moment the front door opens, the fragrant smell of hydrangeas and calla lilies welcomes visitors into Rose Good's flower shop, Flowers by Rose.
A place filled with vibrant carnations and extravagant arrangements that fill tabletops is where Good can let her creative mind flow, and make a special someone happy with a personally designed bouquet for any occasion.
"It's like pieces of artwork," she said.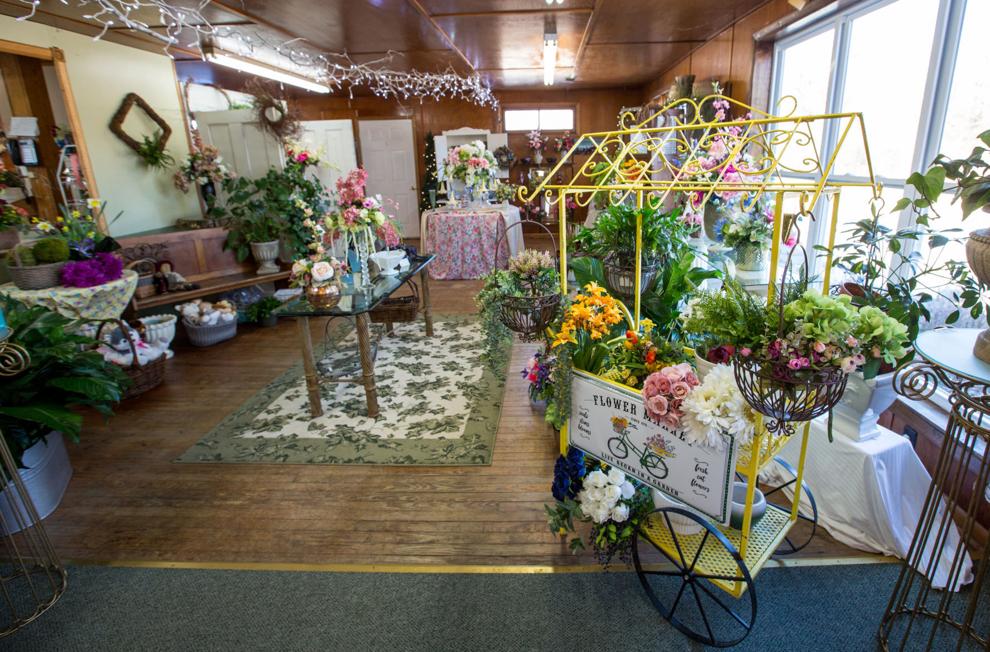 Her passion for flowers became fitting over time as her name is Rose — one of her favorite flowers.
As a child, Good said, she would collect flowers from the backyard and arrange them in vases to be displayed inside the family home. An activity that came natural to her led to a full-time career.
"It's what I choose to do with my time," she said.
Good opened Flowers by Rose in 1988 and chose to settle in Grottoes because the town didn't have a floral shop. With help from her sister, Gloria Lucas, and employees, Good was able to meet the demand for floral arrangements in the area and now serves Crimora, Harrisonburg, McGaheysville, Mount Crawford, Port Republic and Weyers Cave.
Walking inside the business is best described as entering into a garden without the bees.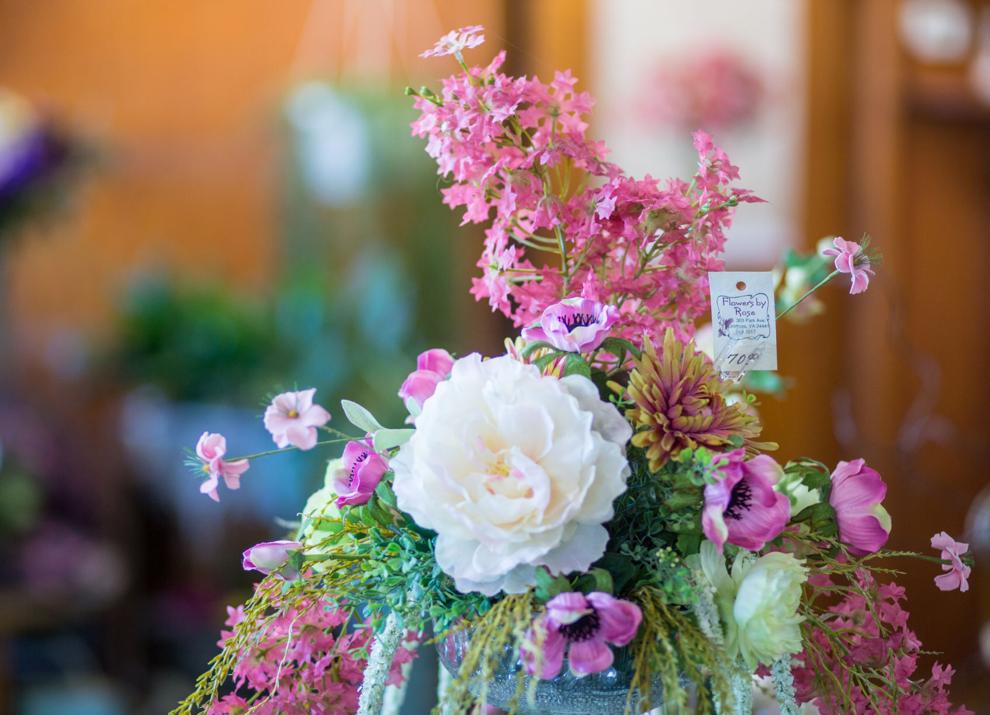 Good said she designed the layout of the business to be an open space, which allows customers and visitors to see the arrangements being made in the middle of the store. There is also a separate room for wedding and bereavement consultations to allow privacy when needed.
When it comes to designing bouquets and arrangements, Good said she enjoys adding unusual flowers to her pieces, such as green trix and reuniclus.
"I like everything," she said. "I enjoy all the seasons."
Good said one aspect of the flower business that people may not know about is what it takes to get flowers to use.
"All our roses come from Ecuador," she said. "We have local flowers coming in now, but there are a lot of steps it takes."
In the end, Good said it's a "rewarding job," and the COVID-19 pandemic gave a new meaning to sending flowers.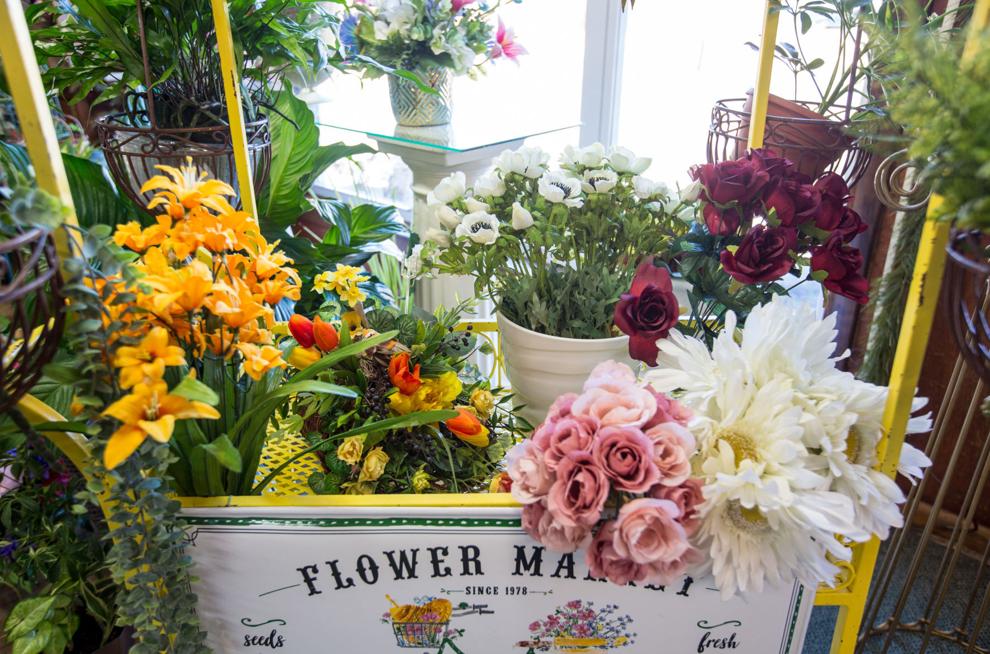 When people couldn't visit their loved ones due to visitation restrictions, Good saw an increase in people sending flowers to remind others they were thinking of them, she said.
"Flowers have a message and this past year showed that," she said.