PORT REPUBLIC — Tucked away off Main Street resides the Richardson residence that was built nearly 200 years ago.
Peggy Richardson tells the story of how her home, constructed in 1830, for the last 38 years came to be while sitting in the living room holding a stack of dated newspaper articles and clippings.
"I always said I wanted to come back here," she said.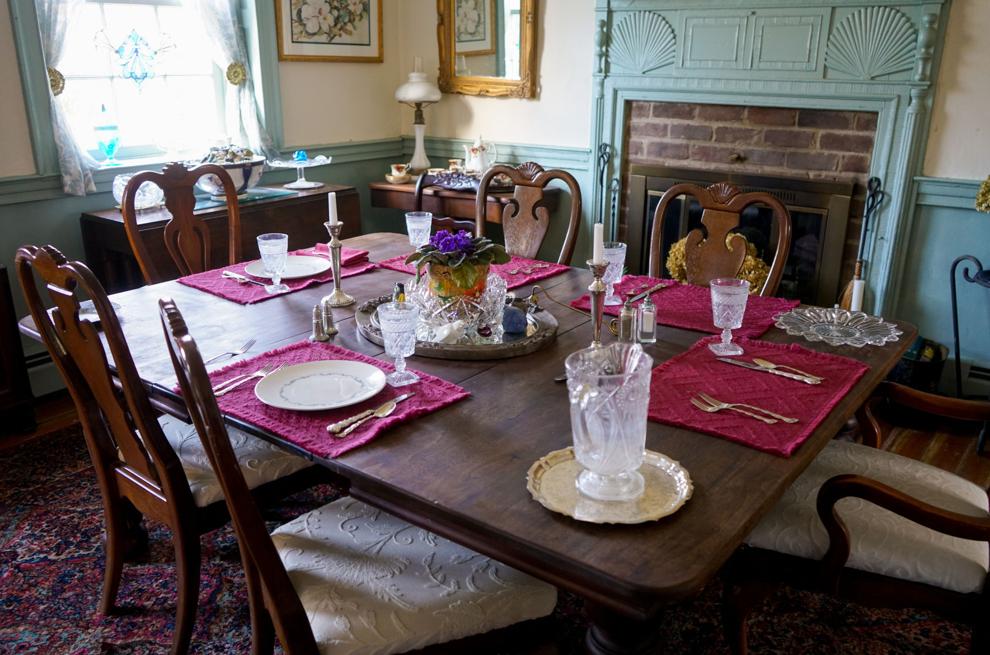 Richardson was born at Rockingham Memorial Hospital in 1932 and has always called the Shenandoah Valley home despite her travels.
After taking an early retirement from Fairfax County Public Schools, where she served as a principal, Richardson moved back to Port Republic with her husband and returned to the family home, she said.
"It was called the Dundore House," she said.
In 1983, Richardson bought the house from her father, who was no longer able to maintain it.
Around the same time, Richardson said, she joined the Port Republic Museum's board of directors and has been serving since.
Richardson said she joined the board because she cherished the idea of preserving the area's history.
"I think we can't lose our history," she said.
In 2016, Richardson was part of a group of residents who sought to protect the area instead of allowing it to be a site for new development, she said. At the time, she wanted to keep Port Republic's character and make sure any changes that happen are compatible with what already exists in the community, she said.
Richardson said it's the diversity that makes for a rich community.
"It's a nice, caring 35-house village," she said. "The history is rich in this village."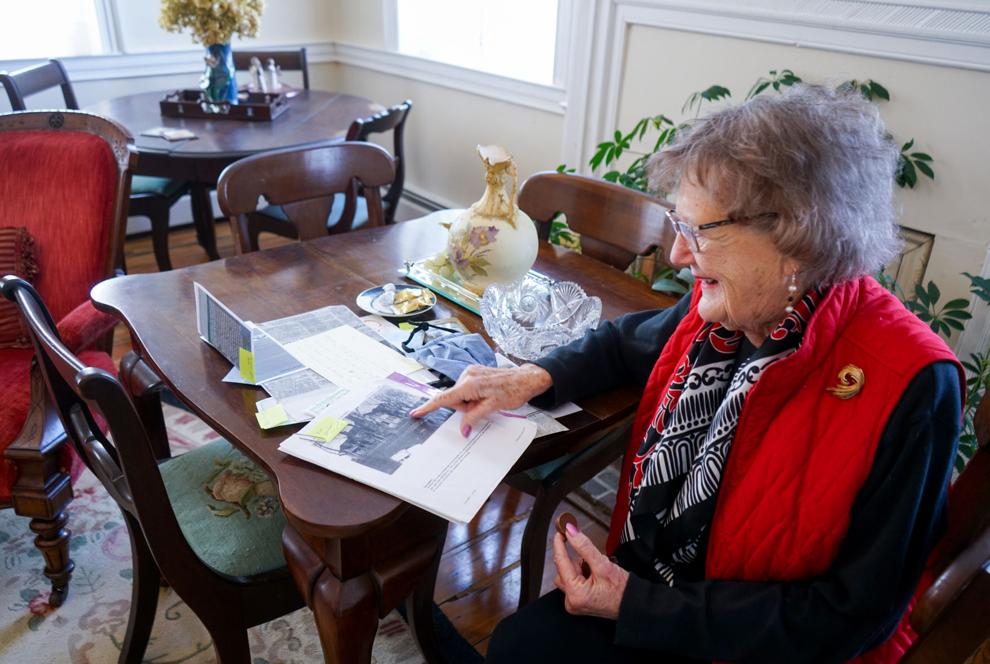 Richardson said she hopes people visit the Port Republic Museum when it is able to reopen, adding that visitors will find it an "interesting place."
In the meantime, Richardson will continue her work preserving the family home and offer open houses when safe to do so.